The New Low-Cost Company For All Nomads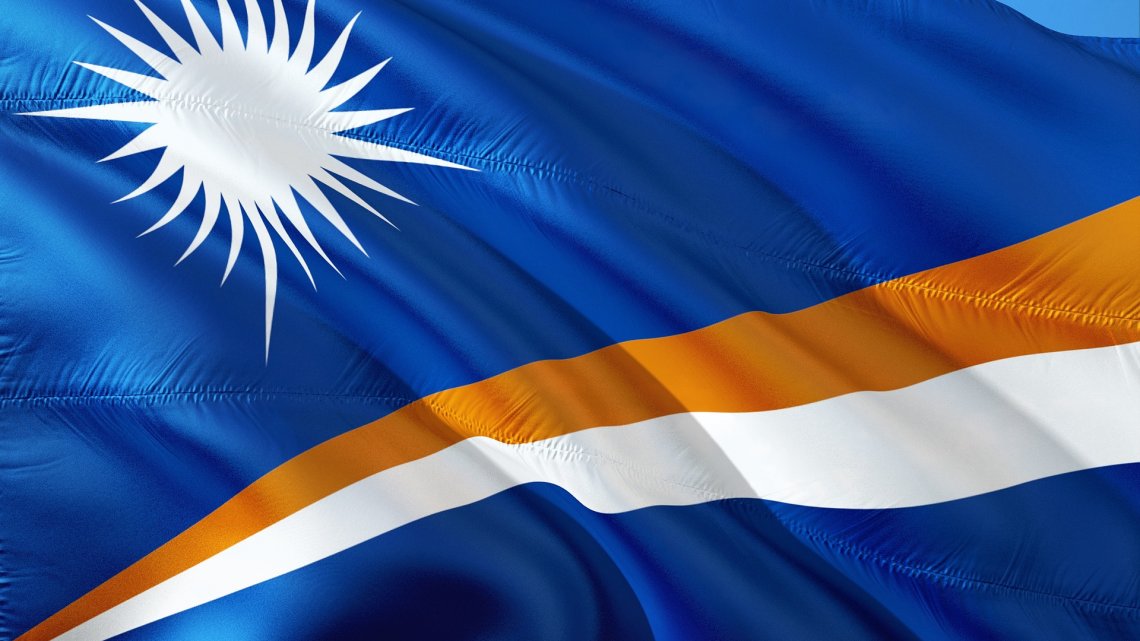 In an ever changing world it is getting difficult to keep pace with all the new laws and regulations, especially when it comes to setting up and running a business. However there are still some places where it is still very easy, or more precisely: I am going to tell you everything about this exclusive offer to the Nomad Gate's community.
In this article I cover:
What are you buying?
Merits
Weaknesses
How to order?
Case usage examples
Comparison between the Marshall Islands Series VS Delaware (or any other place)
Possible exit strategies
Discount!
What are you buying?
First thing first, you need to understand what a Series LLC is: it is a collection of "small" LLCs created within a Master LLC. Each LLC is called a Series, and they have completely different business, managers, members, partners. The sole purpose of the Master LLC is to create/dissolve the Series: it does not engage into any other activity. When a Series is created or dissolved: it does not affect in any way the Master LLC nor all other Series.
Merits
Your Series LLC documents are delivered instantly after your order!
Custom name (within 48 hours max).
No tax nor administrative burden.
The offer is a great way to get started: kickstart your mindset, partner and contract with whomever you want: any of this at a very low cost and with no yearly administrative burden.
Only the provider knows your identity: members/shareholders remain anonymous.
For anybody using crypto-currencies: (when available) the Marshall Islands SOV will become handy.
Weaknesses
Some people can be bothered by the fact that the legal name of the company is long.
The inability to open a Paypal account in the name of the Series is a clear weakness. However with so many online merchant offers out there, it might possible to join with the Series LLC.
Getting a bank account opening is challenging: it has not been proven yet if a bank account can be opened. While this might not be required for every nomad, it is very useful to separate your personal assets from the company's ones.
How to order?
Step 1: Get approved
Simply send a copy of your passport and a proof of residence in your name online. Accept the Terms & Conditions and wait approval within 48 hours.
Step 2: Order & you're done!
You can order any shelf Series online and have it delivered to you instantly after payment! If you are willing to wait up to 48 hours to get your own Series name, you can do so at no extra cost.
Cases usage examples
You are starting up a company and you are short on cash (and time!).
You married a Chinese wife and you are living in China. Unfortunately you do not have a working permit (despite being resident there).
You want to partner with friends, family, investors while keeping the flexibility of the terms within a specific agreements regarding the rules & duties of each.
You want to crowd fund a project without the headaches.
Marshall Islands – VS – Delaware (or any other place)
Obviously the first win is on the costs. If you keep your company for just 5 years it will cost you just US$1,500 in state fees alone (not even counting the registered agent yearly fee), whereas this Marshall Islands Series comes up at £1,000 (US$1,262 at the current exchange rate) including the registered agent, and it can even be lower than this if you decide to purchase renewals in advance.
The second win is the red tape! For any US LLC you will need an EIN (Employer Identification Number) and fill the yearly IRS form 5472. No such requirement exists with the Marshall Islands Series. Also: if there are 2 or more members in an US LLC then you now have a partnership (and that's an entire different beast, with IRS form 1065, and possibly the IRS form W-8BEN 🤮). Whereas a multi-members Marhsall Islands Series do not have any of this.
Clearly, the Marshall Islands Series comes ahead.
Possible exit strategies
Once the business is growing (let's say over €50k per year?) then maybe another jurisdiction could be used (see the other articles about Estonia, etc), or even a full and independent in the Marshall Island LLC (or the US, depending on your goals).
Discount
5% discount on the first year for all the Nomad Gate readers by using the coupon code: NOMADGATE5 (offer expires 31st July 2020).